Treatments — Body
Liposuction
---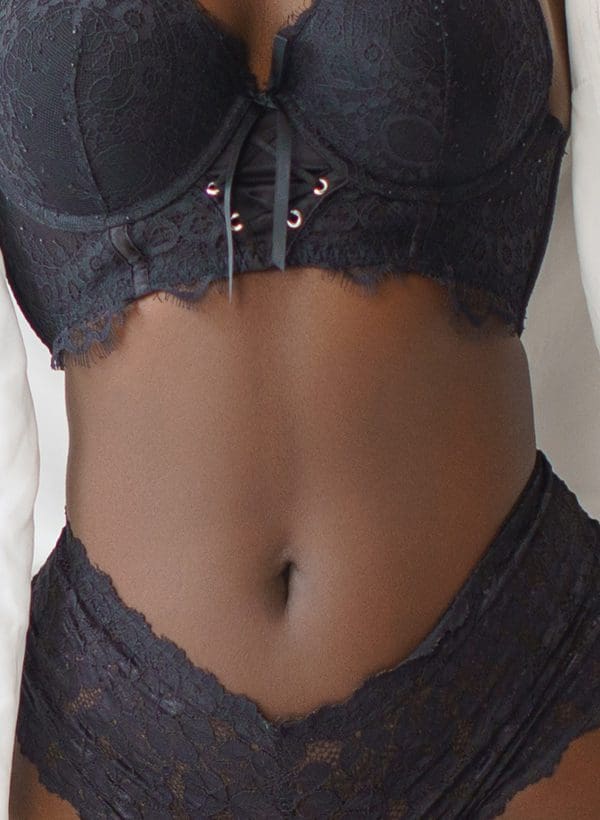 Liposuction is a surgical procedure used to remove unwanted fat from specific areas of the body. It is most commonly used on the abdomen, thighs, buttocks, neck, chin, arms, and back. The procedure involves the use of a thin, hollow tube called a cannula to remove fat from between the skin and muscle. It is not a weight-loss procedure but rather a body-contouring procedure that can help to sculpt and shape the body.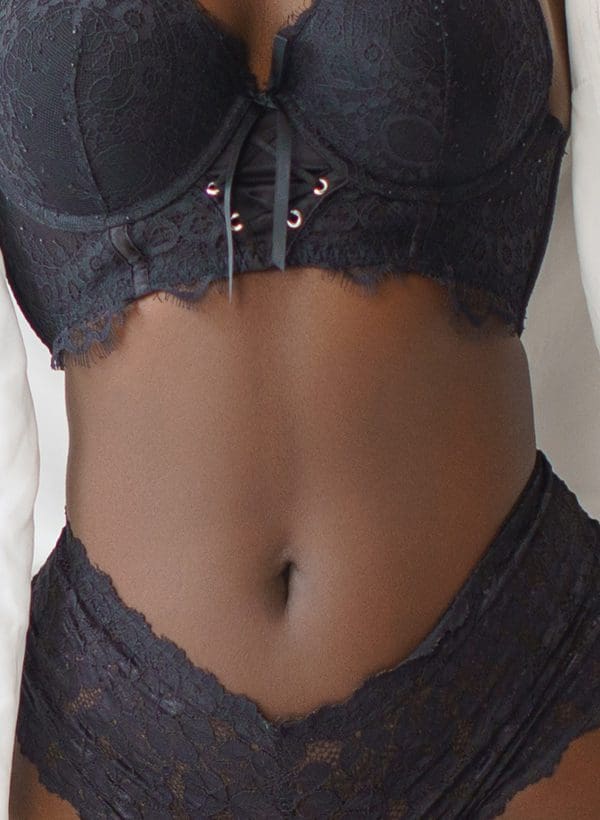 Benefits of liposuction surgery in Dubai include improved body contouring, improved overall shape and proportion of the body, and improved self-confidence. It can be used to remove stubborn fat that is resistant to diet and exercise.
Liposuction is not a substitute for a healthy lifestyle, and it is important to maintain a healthy diet and regular exercise regimen. While liposuction can help to remove unwanted fat, it cannot replace a healthy lifestyle.
Overall, liposuction in Dubai can help to improve the shape and proportion of the body, and can help to reduce the appearance of unwanted fat. It is important to discuss any potential risks and benefits of the procedures with your doctor before making a decision.
Read more