Treatments — Non-Surgical
Anti-Wrinkle Injections
---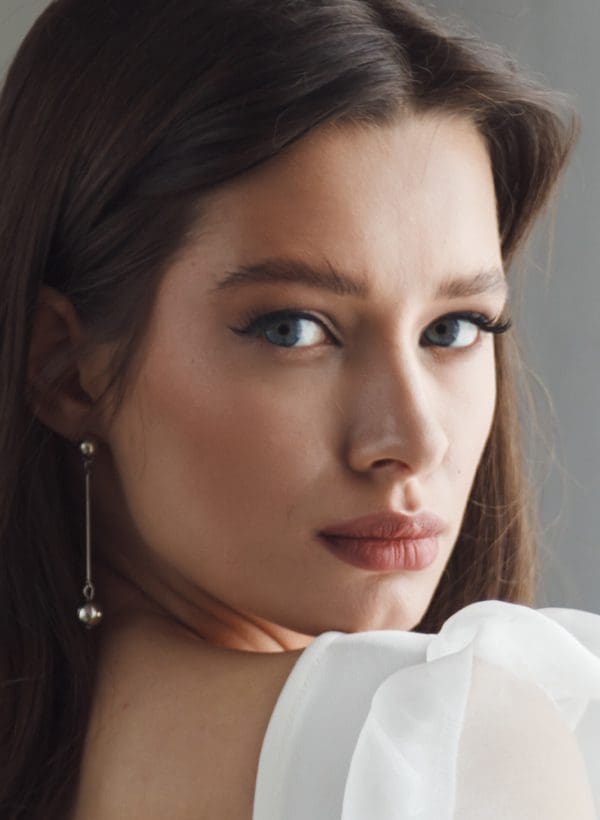 Anti-wrinkle injections, also known as Botulinum toxin injections, are a minimally invasive cosmetic procedure that has become increasingly popular for reducing the appearance of fine lines and wrinkles on the face.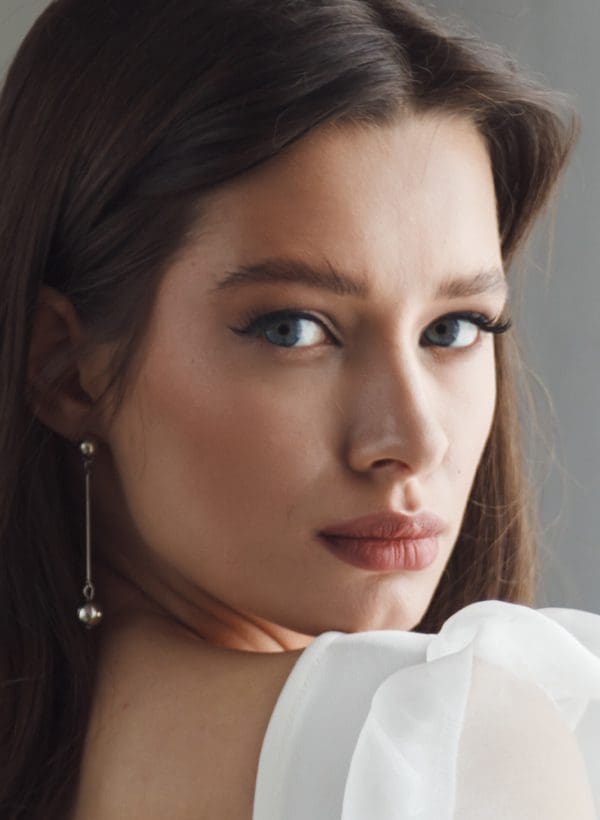 The injections work by relaxing the muscles that cause wrinkles, resulting in a smoother and more youthful appearance. The treatment is quick, safe, and effective, with results that can last up to four months. Anti-wrinkle injections are commonly used to treat wrinkles on the forehead, around the eyes, and between the eyebrows.
The procedure is relatively painless, with most patients experiencing only mild discomfort or a slight stinging sensation during the injection process. After treatment, there may be some slight redness or swelling, but these typically resolve within a few hours.
Overall, anti-wrinkle injections are a convenient and effective way to achieve a more youthful and refreshed appearance without the need for invasive surgery or a lengthy recovery period. If you are considering anti-wrinkle injections, it is important to consult with a qualified and experienced provider to ensure that the treatment is safe and effective for your individual needs.
Read more