FAT DISSOLVING TREATMENTS
Choose the service below to see more details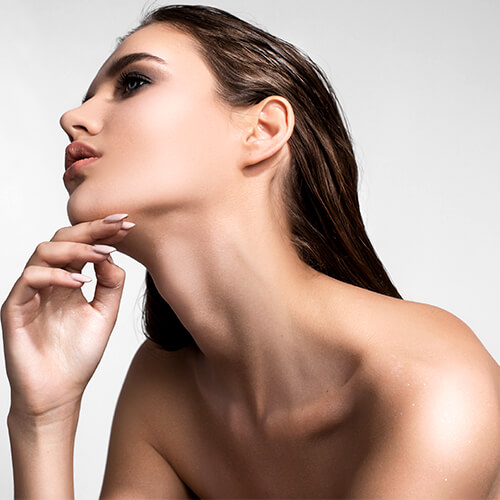 What's Lipolysis?
Lipolysis is the injection of a medication to achieve the breakdown of fat. This is typically performed in a small area with minimal deposits of fat. It Is a very attractive treatment due to its minimally invasive nature, and speed of treatment
The active ingredient is deoxycholic acid and is distributed under various trade names: kybella®️ ,Belkyra ®️
Is Lipolysis Effective?
Lipolysis injections, if used on the correct patient, are effective. The number of treatments required is typically three, at six-week intervals. 
Lipolysis is best suited to minimal deposits of fat
Unfortunately, like any treatment, there will be a small number of patients who do not see appreciable results for the treatment. The reasons for this are unclear. An assessment is made after the first treatment, and if no improvement has been seen, the treatment will be suspended